Fall In Love Blog Hop
This blog hop is being hosted by Reader's Confession
There is definitely an author that I discovered in 2012 that I absolutely fell in love with. ELLE CASEY.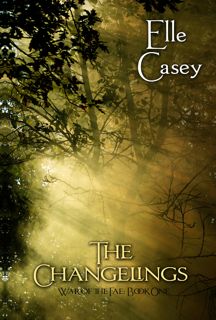 Jayne Sparks, a potty-mouthed, rebellious seventeen-year-old and her best friend, shy and bookish Tony Green, have a pretty typical high school existence, until several seemingly unrelated incidents converge, causing a cascade of events that change their lives forever. Jayne and Tony, together with a group of runaway teens, are hijacked and sent into a forest, where nothing and no one are as they seem. Who will emerge triumphant? And what will they be when they do? 
I loved how refreshingly different her heroine was, and how intricately the world began to unfold. 
I also went on to read her Apocalypsis series, and I loved that too. I have stayed up way too late way too many nights lately reading her books.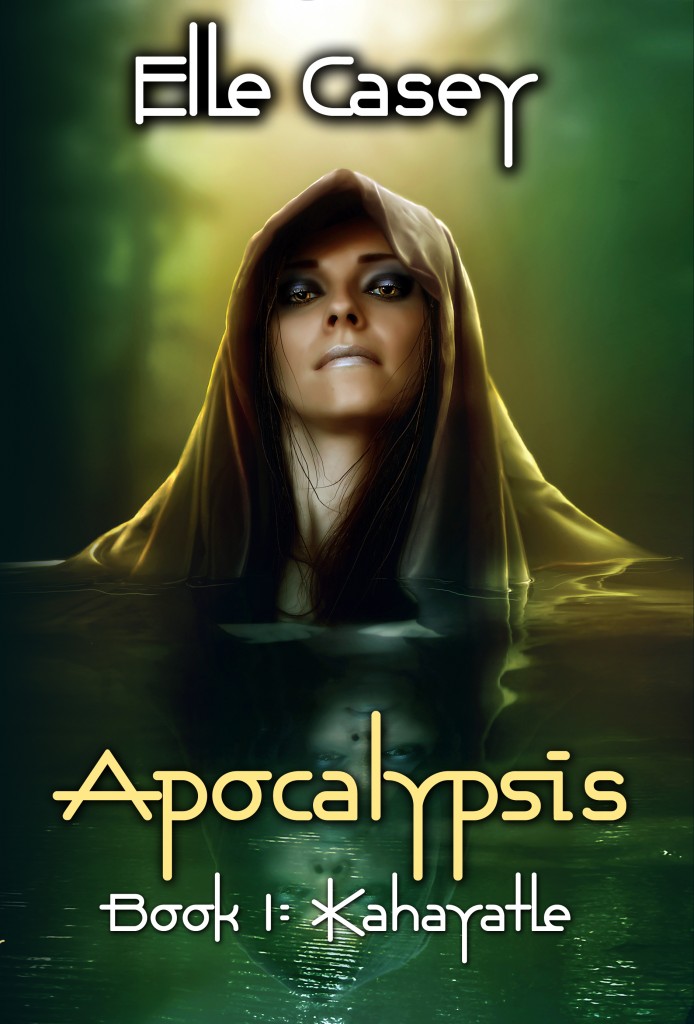 APOCALYPSIS is a 4-book, YA Post-Apocalyptic series.  Book 1: Kahayatle; Book 2: Warpaint; Book 3: Exodus; Book 4: Haven.
KAHAYATLE
My name's Bryn Mathis. I'm seventeen years old and I live in a neighborhood outside of Orlando, Florida. I live alone because my dad died almost a year ago, along with all the other adults in the world. I'm almost out of food and the gangs of kids that roam around my town are getting more vicious by the day.It's time for me to leave and find another place to live … a place where I can find food and shelter … a place where they won't be able to find me.Alone, it might have been possible; but now I've got company. I'm worried that I don't have what it takes to get from here to my final destination.And I have no idea what might be waiting for me when I get there.
I got to interview Elle a few weeks ago, you can check that out here.
Now, because Elle is so awesome, and because I want you to get hooked on her too, she has offered up a few ebooks for a giveaway. She has 2 copies of Apocalypsis and 2 copies of The Changelings up for grabs.
****The grand prize for this blog hop is being given away by Toni Aleo – A Kindle Fire! ****
---