Authors Aiding Oklahoma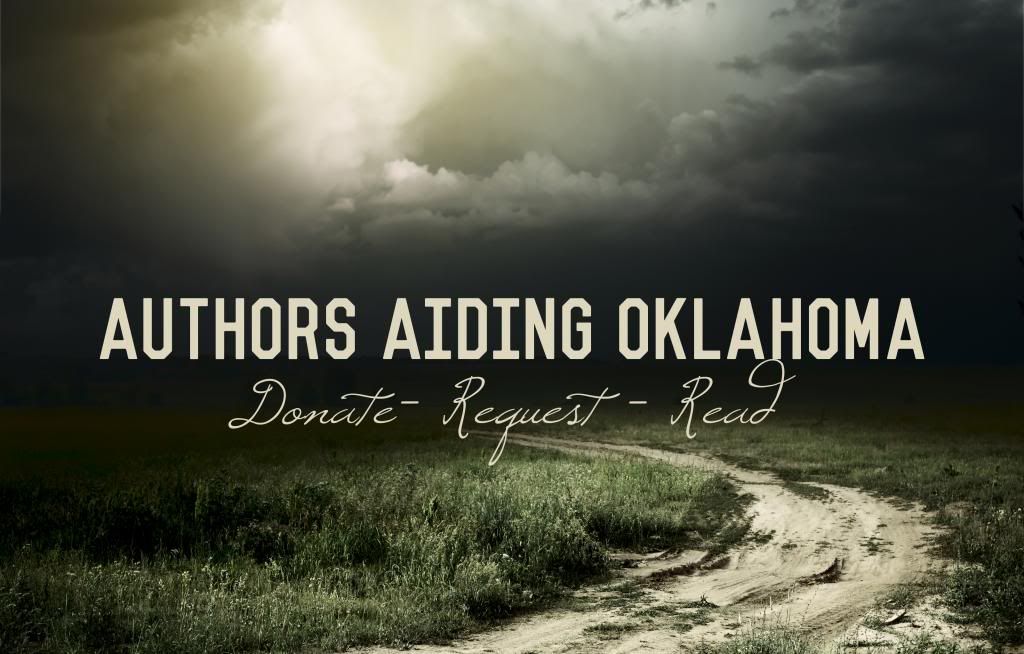 I've banded together with a group of authors with the goal of increasing donations to organizations aiding Oklahoma.
From Now through June 1st, simply make a donation to an organization of your choice, then email me at kelly@kellywalkerauthor.com with the title of the book you are requesting (Second Stone, Gifted Stone, Broken Stone–If Broken Stone is requested, it will delivered as soon as it is completed, even before it goes on sale), as well as your preferred format (Mobi, epub, pdf.) I will respond to you as soon as possible to fill your request.
I'm not asking you to provide proof, because I want the amount you give to be whatever you are comfortable with. Your donation is handled entirely between you, and the organization. This is simply my way of saying "Way to go!" Yes, I know some people will abuse the honor system, but I hope you aren't one of them.
For a list of suggested organizations accepting donations to benefit those effected by the devastating weather in Oklahoma, as well on tips for selecting a reputable charity, see the following article: http://usnews.nbcnews.com/_news/2013/05/20/18381508-how-to-help-oklahoma-tornado-victims?lite
If you are a fellow author, and would like to join me in this effort, please feel free to snag the image and leave a link here so we can find you.
---